Lilies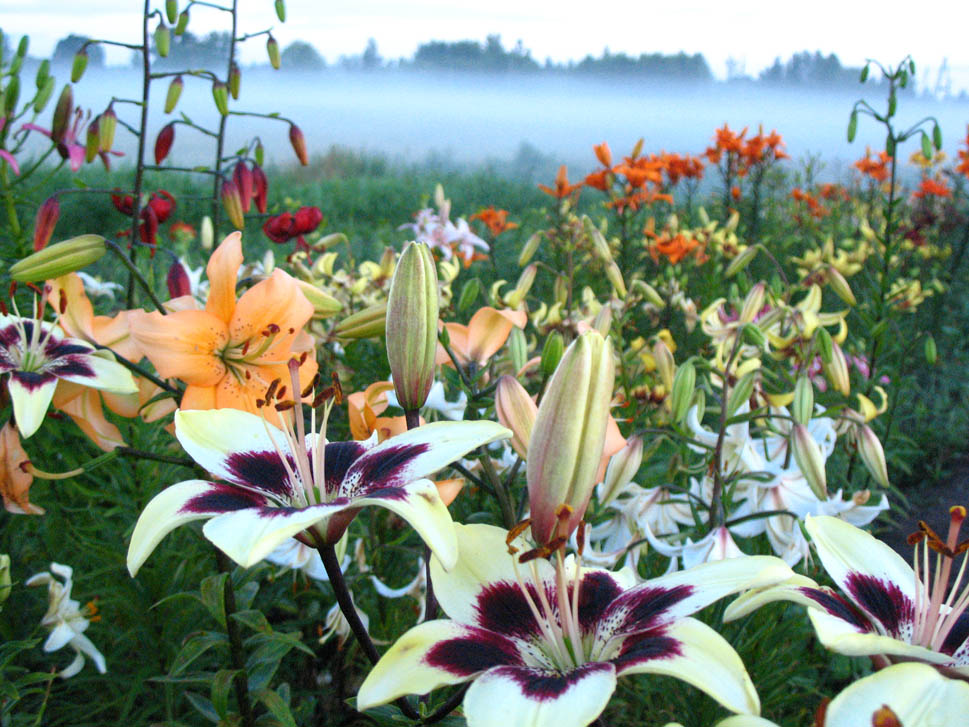 Lilies are one of the royal flowers, which have the special, distinctive aura around them in...
Daylilies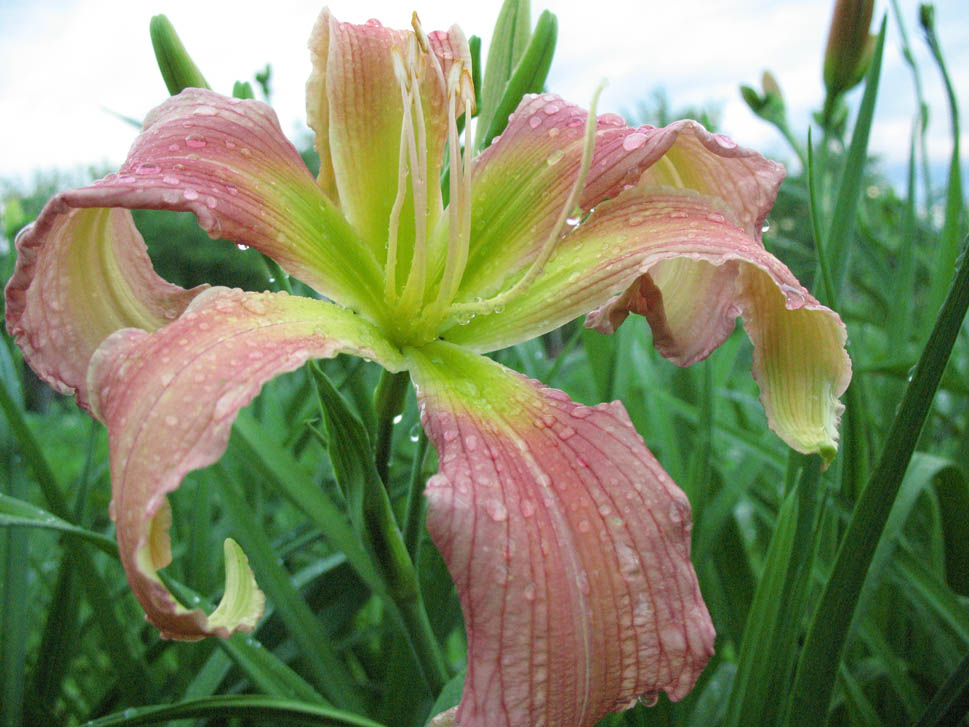 Daylilies are not selective in relation to ground and place. Nevertheless, they prefer a sunny...
Siberian irises
Siberian irises are perennial plants. They bloom in June. Strongly, slides stems, bright...
Peonies
Peonies are these garden plants for which the place of growth is very important, although every...
Hostas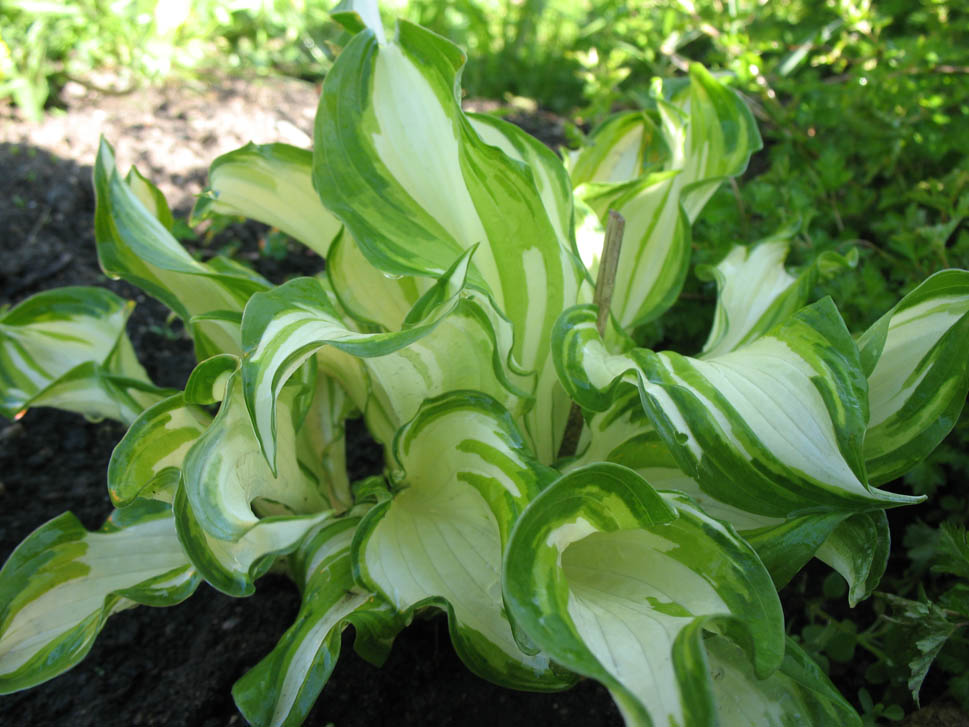 Decorative, bright, healthy, small and large leaves, we are talking about hostas.
Hostas are...